By Li Panpan
Swiss chip company Annex Semiconductor and Tesla have set up a joint venture in Jinan of eastern China's Shandong Province on October 19 to supply automotive chip and electronics solutions, JW Insights learned.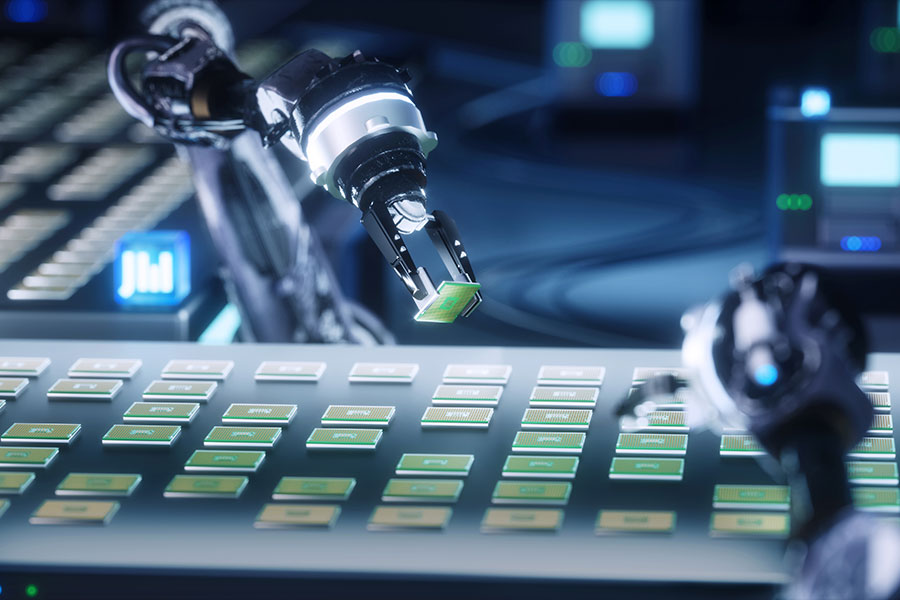 The joint venture has a registered capital of $150 million. With Tesla holding 5% equity in the company, the other 95% is held by Annex (55%) and Jinan Zurich Annex Equity Investment Fund Partnership (40%).
Annex is a leading semiconductor company that provides chip solutions for the Advanced Driver Assistance Systems (ADAS) and autonomous driving markets. In June, Zurich Fund announced the completion of the acquisition of Annex with cash of $5 billion.
Annex is a global leader in automotive system-on-chip (SoC), microcontroller (MCU) and processor, image sensor, and power device products; It provides comprehensive solutions for a wide range of automotive, high-performance computing, communications, industrial, consumer electronics, and technical applications, according to Zurich Fund.
China's EV giant BYD also established a semiconductor subsidiary in Jinan on August 24, 2021.