By Li Panpan
(JW Insights) Sep 22 -- Volkswagen Group China's electric vehicle plant in the city of Hefei will start production soon, with a maximum annual capacity of 350,000 vehicles, said its chairman Ralf Brandstaetter at the 2023 World Manufacturing Convention, which kicked off on September 20 in Hefei, capital of east China's Anhui Province.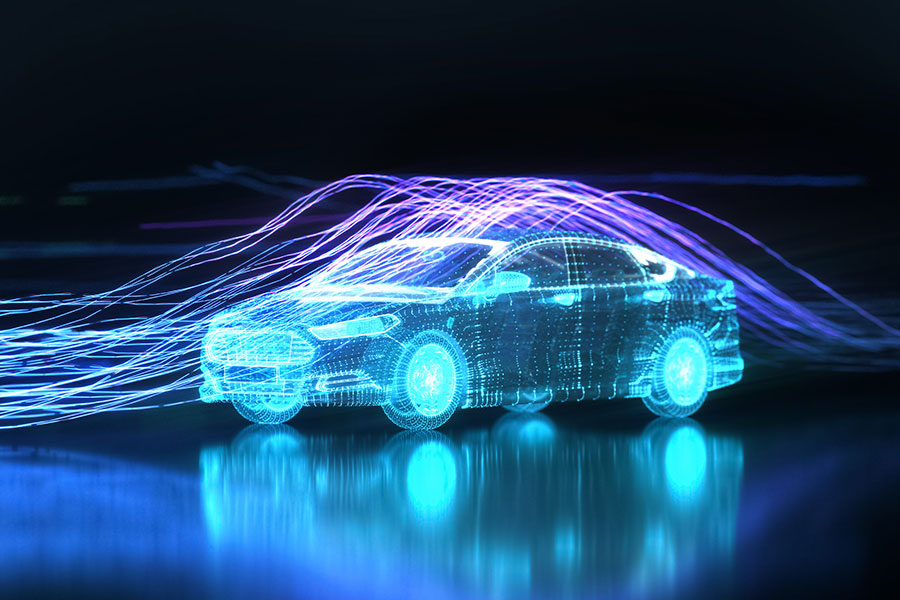 The models put into production will include the Cupra Tavascan, a pure electric model for export to the European market. It is expected that by 2030, Volkswagen Group's brands will have at least 30 pure electric models on sale, said Ralf Brandstaetter at the 2023 China Auto Forum held in July.
On May 30, Volkswagen Group China and Hefei Economic Development Zone signed an agreement, announcing that the company's wholly-owned plant will be located in Hefei, with a total investment of approximately 1 billion euros, and with the functions of R&D for vehicles and parts as well as procurement.
Brandstaetter said that the Volkswagen Group will pay more attention to the development of Cina's local technology and better use of local innovation power. It is expected that more than 2,000 personnel will engage in the research and development of new products In the Hefei plant.
Hefei will be not only Volkswagen's production base but also its new R&D and innovation center in China, focusing on the development of new generation electric and intelligent connected vehicles, he said.