By Kate Yuan
(JW Insights) Sep 21 -- China's battery giant CATL has won an A$1 billion ($645.6 million) contract in Western Australia, providing battery systems for projects in Kwinana and Collie, according to a statement of the Western Australian government.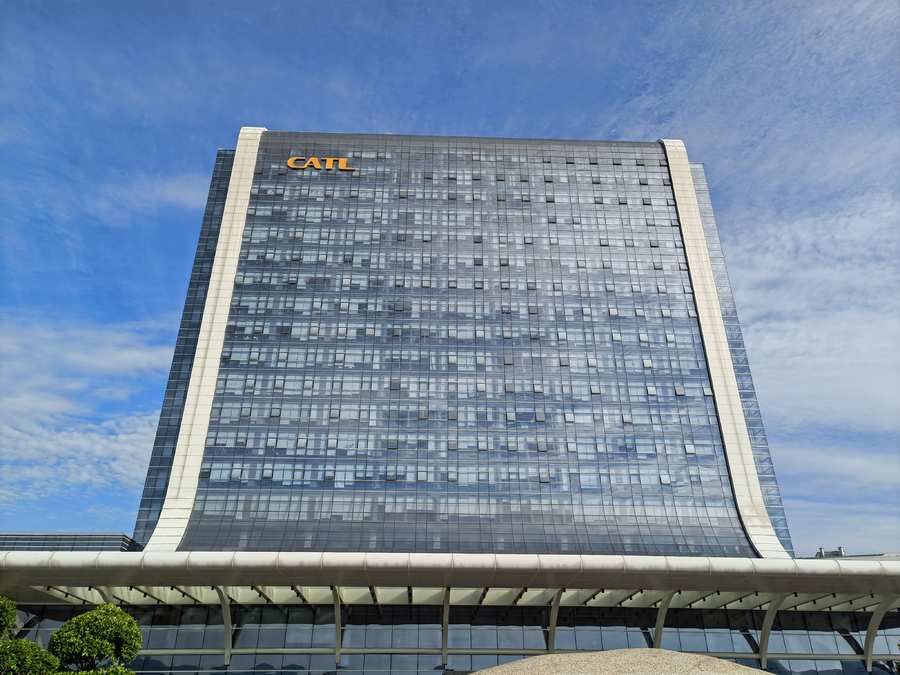 Kwinana Battery Stage Two started in June, and is expected to be completed by the end of 2024. The project will provide 200 megawatts of power with 800 megawatt-hours of energy storage. The Collie battery will be Western Australia's largest battery project, offering 500 megawatts of power and 2,000 megawatt-hours of energy storage.
Roger Cook, Premier of Western Australia, said, "Battery energy storage systems will play a critical role in our decarbonization plans, storing excess renewable energy generated during the day and discharging it during times of high demand."
CATL has been building battery factories in Germany and Hungary. The battery factory in Debrecen, Hungary, is scheduled to start production in 2025. It will serve as a service center for European car manufacturers, supplying products for around 30 EV brands, including BMW, Mercedes-Benz, and Volkswagen.
China's lithium-ion battery industry has continued to grow in the first half of this year, with a production capacity exceeding 400 gigawatt-hours, up 43% over the last year. The total revenue of the entire lithium-ion battery industry reached RMB600 billion ($82.22 billion). China's lithium-ion battery exports increased by 69% in H1 of 2023 from a year earlier, according to the data released by China's Ministry of Industry and Information Technology (MIIT).