By Greg Gao
(JW Insights) Sep 21 -- The automotive display has grown against the trend and become a bright spot in the display industry, driven by the rise of EVs, the emergence of autonomous driving, and the pursuit of enhanced safety and entertainment, said a recent report by JW Insights.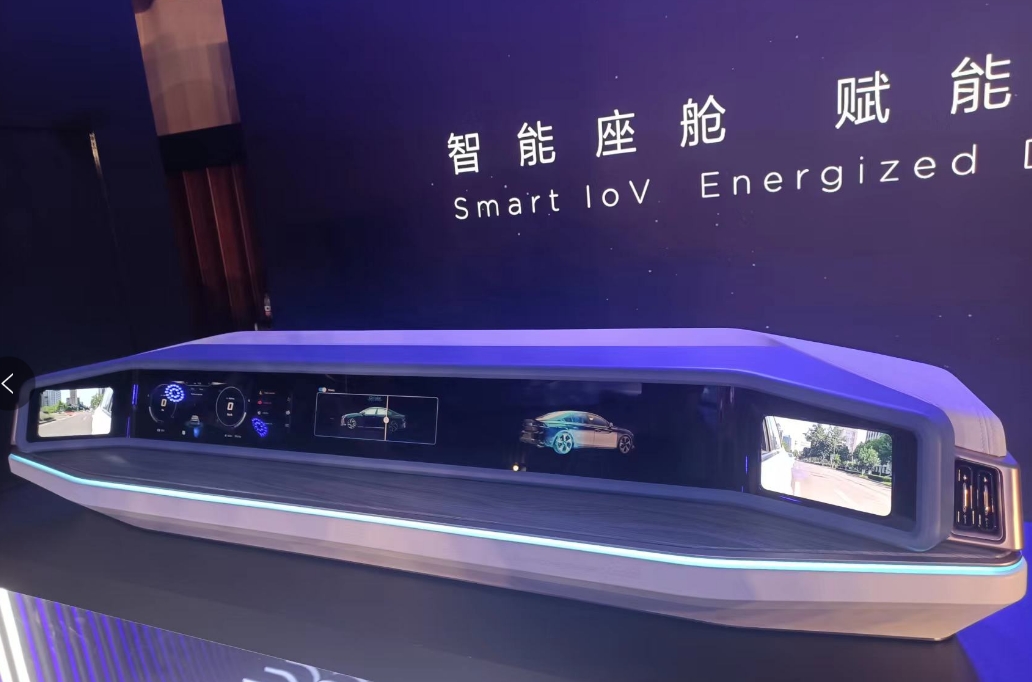 The in-car display panel is the pivotal interface between drivers and vehicles, shaping the infotainment systems and instrument clusters.Its global shipment is expected to exceed 200 million units for the first time.
Companies such as BOE, Tianma Microelectronics, Samsung Display, LG Display, JDI, Visionox, TCL CSOT (TCL China Star Optoelectronics Technology), AUO Corporation, and Innolux are the active supliers in the China market.
To keep up with the latest technological developments in automotive displays, panel manufacturers continuously innovate and introduced products with large screens, multi-screen setups, curved displays, and transparent screens. They incorporate technologies such as LCD, OLED, Micro LED, and laser displays. Some panel manufacturers even integrate upstream and downstream resources and collaborate directly with automakers to create intelligent cockpit solutions, elevating themselves to Tier 1 suppliers. 
As intelligent cockpits become popular with consumers, there are more and continuous updates and iterations of them, expediting the process of automotive intelligence.
Data indicates that the shipments of in-car display panels will increase from 143 million units in 2020 to 226 million units in 2024, with a compound annual growth rate (CAGR) of 11%. Tianfeng Securities predicts that by 2025, the Chinese in-car display market will reach approximately RMB110 billion($ 15 billion).
Automotive display panels are advancing with higher resolutions, larger sizes, and increased quantity. They are also moving towards diversification in design, variety in technology, and integration of functionalities, said an analyst from JW Insights.
Automotive displays come in various forms and have evolved from instrument clusters and center consoles to include applications like window displays, heads-up displays (HUD), transparent A-pillars, rear-seat entertainment screens, and more. Different applications have different requirements, involving more kinds of technologies such as a-Si LCD, LTPS, Oxide LCD, OLED, Mini LED, BD Cell and AR HUD.
For instance, BOE has showcased a rollable display for vehicles, which has a 13.6-inch screen when curved and expands to a 15.6-inch screen when unrolled.
Automotive intelligence is unleashing limitless potential in the in-car display market, where various display technologies, designs, and functionalities have opportunities to flourish in scenario-based applications, concluded JW Insights' report.