China's leading electric car and battery manufacturer BYD has plans to acquire six lithium mines in Africa to secure it enough supply of the key raw material needed to make new energy vehicle batteries, according to a Yicai Global report.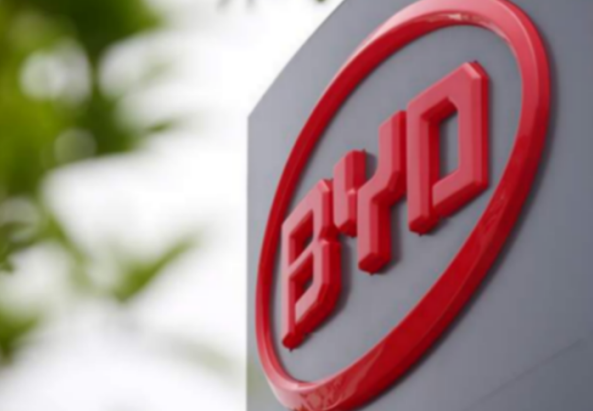 It will be the Shenzhen-based company's first mass purchase of lithium ore, the report said, citing a person with knowledge of the matter.
The locations of the mines and their sales prices were not mentioned. BYD said it had no comment to make when contacted by Yicai Global.
Last month BYD also surpassed battery giant CATL as the country's top seller of lithium iron phosphate batteries, seizing 47.1% of market share, according to the China Automotive Power Battery Industry Innovative Alliance.
BYD-targeted six mines reportedly have more than 25 million tons of lithium oxide deposits, equivalent to one million tons of lithium carbonate. Based on BYD's goal of selling 1.5 million EVs this year, this is sufficient lithium ore to ensure production for the next ten years, said the Yicai Global report.
To acquire lithium carbonate will be a smart move by BYD as prices have surged ten-fold in the last year and a half, reaching more than RMB500,000 ($74,702) a ton in March from RMB50,000 ($7,470.27) a ton at the end of 2020. Some of the mines will start deliveries in July and the lithium will be used to make BYD's new blade batteries next quarter, the source said.
BYD was China's best-selling electric car brand in April shifting 106,000 units, more than four-times the amount sold a year earlier. In the four months ended April 30, sales nearly quintupled year on year to 392,400 units, according to the carmaker's latest figures.