By Kate Yuan
AutoX (安途), a Chinese self-driving company, has released the first large-scale operation center network for its RoboTaxi to provide professional dispatch and maintenance work. The network will cover its ten operating centers in China's top-tier cities including Shenzhen, Shanghai, Guangzhou, and Beijing, the company announced.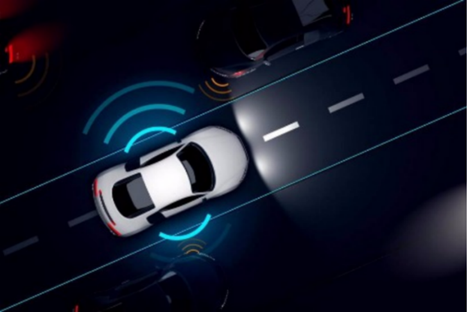 The network is well qualified to support more than 1,000 driverless vehicles operating within an area of more than 1,000 square kilometers.
AutoX has launched RoboTaxi for the public in multiple cities since 2020. Up to now, the company has the largest RoboTaxi operation center system in the world. In 2019, the company obtained the world's second driverless RoboTaxi permit from California and launched its RoboTaxi pilot service there.
Shenzhen-based AutoX was founded in 2016 with five R&D centers globally. It is the first and right now the only company in China operating a fully driverless RoboTaxi service on public roads without any safety drivers, its official website says.