Reporting by Yirang, Editing by Greg Gao/WM Zhang
Shanghai, the largest IC industrial city in China, now has a newly launched high-tech park called "Lingang New Area," dedicated to the IC industry with targets to become the country's largest IC hub.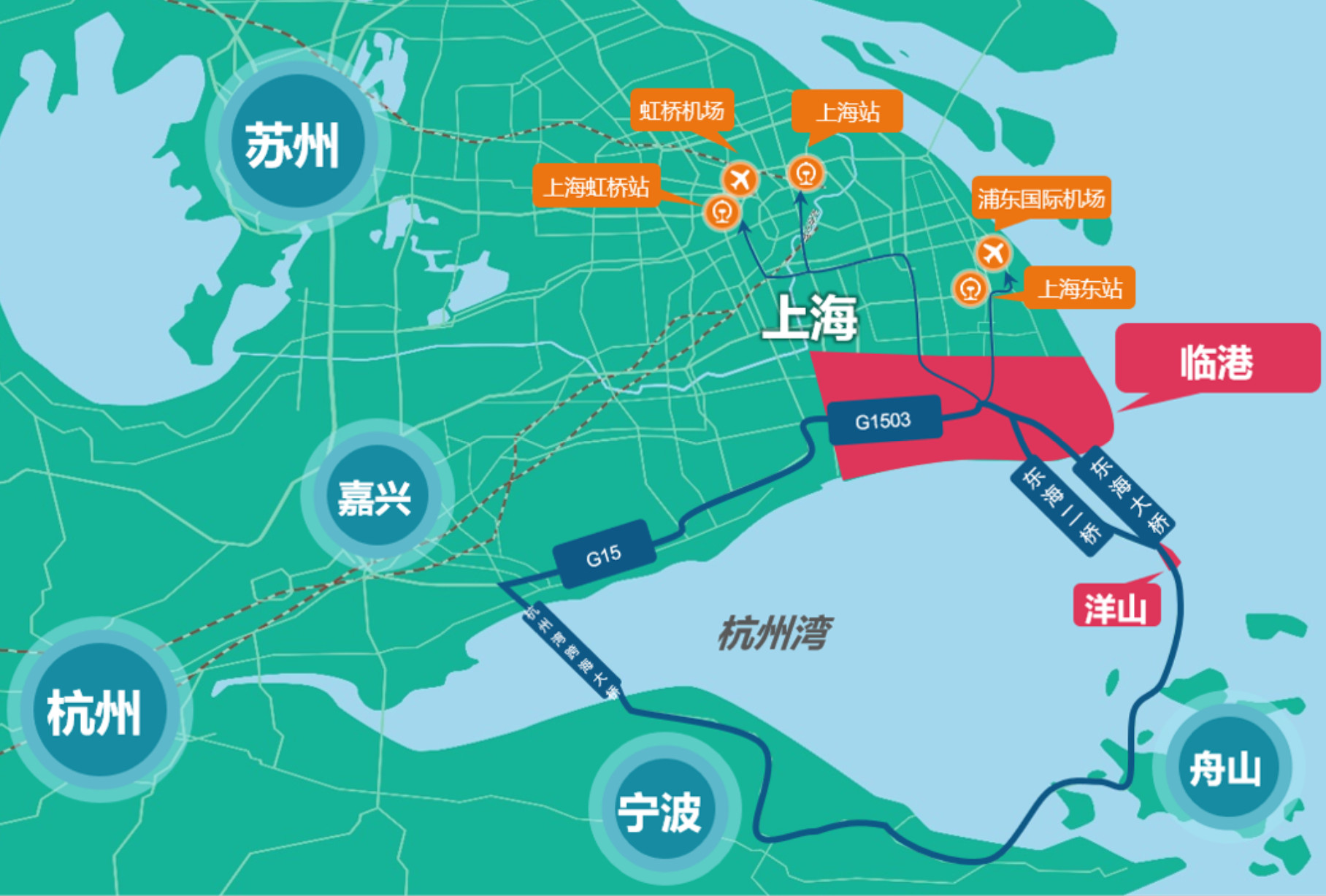 Established in 2019, Lingang New Area is part of the Shanghai Pilot Free Trade Zone, located in the southeastern corner of Pudong district in Shanghai near the Pudong International Airport, covering 12 square kilometers. It unveiled in late March an IC development blueprint for the next five years. JW Insights, China's top online media and consulting service for semiconductor and ICT industries, organized an executive tour of the industry park and learned more about Lingang's latest progress and plans.
Lu Yu, an official representative of Lingang New Area, told the visiting executives that the new industry park had attracted 33 key projects, involving an investment of RMB99.6 billion ($15.2 billion) by 2020 yearend. Over 60 large-scale companies have set up there, covering major IC sectors: GTA Semiconductor(积塔), Huada(华大), GalaxyCore(格科), SMIC Holdings (新微), Bestecnic(恒玄) in manufacturing; AMEC(中微), ACM Research(盛美) in manufacturing equipment; Zing Semiconductor(新昇), SICC(天岳) in critical materials, and Empyrean Technology(华大九天), Primarius Technologies(概伦), SMIT Holdings(国微), Montage Technology(澜起), and Horizon (地平线) in design.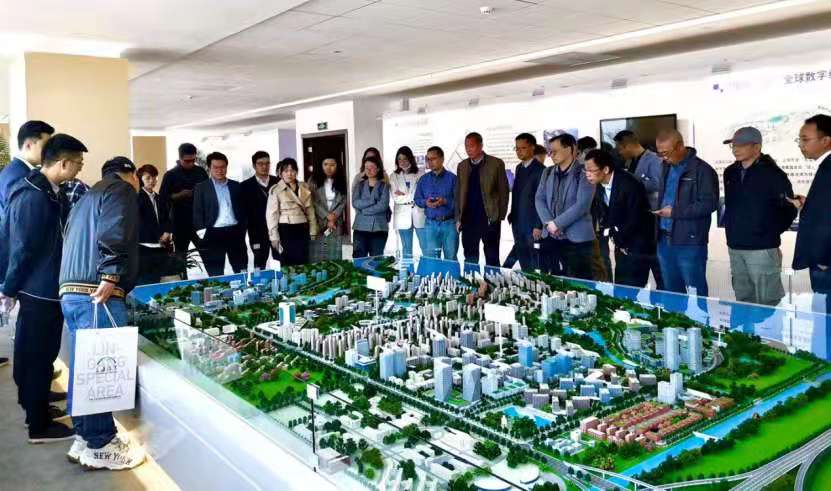 Lingang New Area has a more ambitious plan to achieve the IC industry's output value by 2025 RMB100 billion($15.27 billion). By 2035, it will build a high-level industrial ecosystem with global influence - the "Oriental Chip Port," according to its recently released five-year plan.
The projects to complete include the manufacturing of 7nm and 8nm advanced process technology, MRAM, 3D NAND, and semi-floating gate memory. IC design firm GalaxyCore will build an IDM production line in the CIS field to produce high-end CMOS image sensors. Wingtech, a communications IC leader, will set up a 12-inch automotive-grade wafer fab, filling the domestic automotive chip production gap in China.
Lingang expects to create an industrial cluster of crucial equipment and materials. Among them will be atomic layer deposition (ALD) coating equipment from Advanced Micro-Fabrication Equipment, ACM, Piotech, photoresist coater & developer system from Kingsemi, and testing equipment projects from Skyverse Technology.
EDA tools, photoresist, and large silicon wafers are also on the technological breakthrough target list. There will be SMIT Group EDA R&D Center, Shanghai Lingang Power Electronics Research Institute, and SITRI's Compound Semiconductor Research & Innovation Platform.
It intends to attract a group of design companies in 5G, CPU, artificial intelligence, Internet of Things, industrial internet, and autonomous driving.
Lingang also plans to support and cultivate more than three leading semiconductor manufacturing companies and establish two or three equipment and materials companies with annual revenues of more than RMB2 billion($305.3million). Over 50,000 IC professionals with master's and doctorate degrees will work in the industry park.
Representatives from 17 semiconductor companies from other cities participated in this tour to Lingang. They held discussions with Lingang executives, who shared their vision and plan and welcomed setting up business in Lingang New Area.